Google has recently updated the SERP (Search Engine Results Page) to allow users to order food directly from a search. This is an update that many would find surprising although Google has been trending towards showing more information in the SERP and allowing users to do more without leaving Google.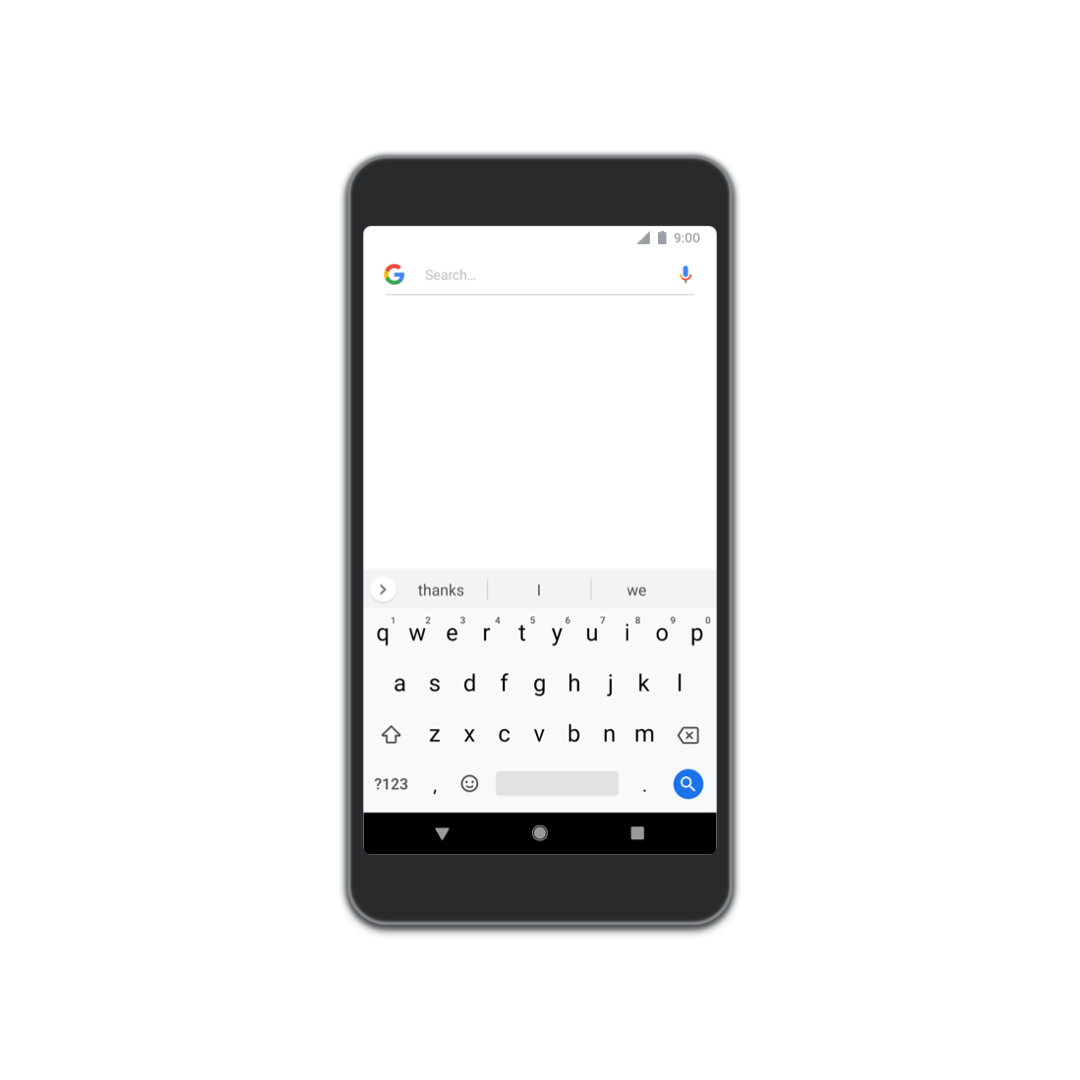 This trend is one that may be surprising to the end consumer (Google is not typically considered a food delivery company) but it probably comes as no surprise to those working in SEO that have been following Google's updates.
This is more than just about Google Search, in fact Google makes sure to highlight that you can access these food delivery options not just with Google's search engine but through Google's Assistant. We are already in a future where instead of searching for food and trying to find the best option we can simply order dinner by asking Google "Hey Google, order food from [restaurant]."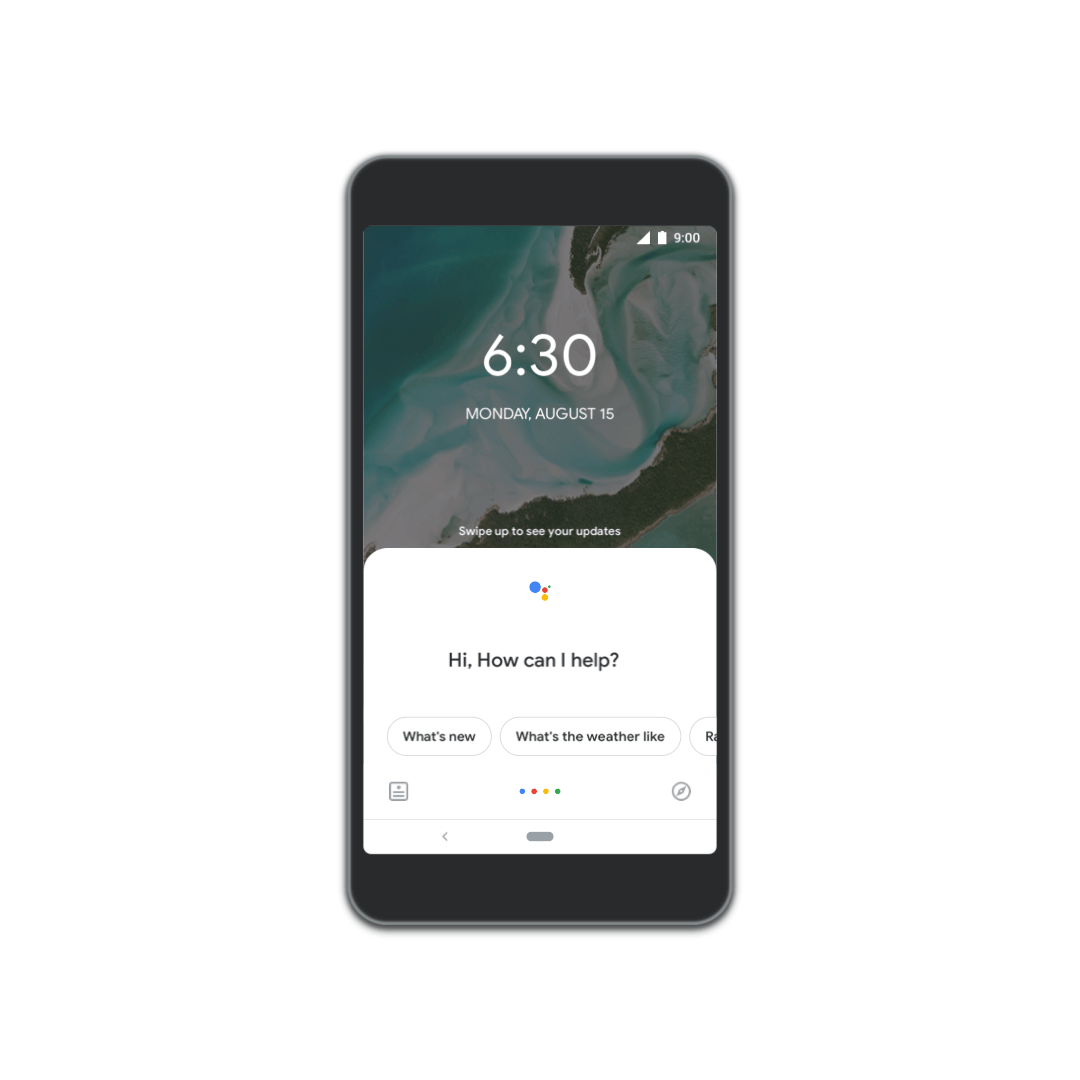 What does this mean for your business?
Google is trying to find ways to control more of the process and using their resources they can do a good job at it. It's hard for restaurants to provide an ordering process as simple as Google's.
No matter your industry, Google will likely try to disrupt it, we have seen the same thing with Facebook. As Facebook starts to provide more services such as dating, marketplace and more users begin to rely on them. Google and Facebook both have the same end of goal of selling these leads to businesses.
It's difficult to predict the future and how features like this will impact businesses. Although the best way to overcome these kind of services from gaining market share is to build a strong brand presence. If you have a strong brand that consumers are unable to find on Google than they will have to contact you directly. For example if you are a pizza shop that has a famous pizza that people can only purchase from you than they will need to contact you directly and using Google won't be an option. For most local businesses building a strong brand presence like this is difficult and they need to rely on Google to send them leads. In this case the best option is to adapt and embrace these services.
Google's online delivery feature integrates with popular services such as: DoorDash, Postmates, Delivery.com, Slice, and ChowNow, with Zuppler
So if your business is already listed on one of these services you should be good to go. Otherwise now may be a good time to consider it. If your businesses is not in the food industry it would be a good idea to keep a watch on other services in your industry that facilitate the process of consumers ordering goods/services from you as Google may partner with them in the future.
While many might be concerned about users ordering food from the SERP, I would argue that the scarier option is users ordering from voice. We have seen tremendous adoption rates for voice search from users. The downside to voice search is often users are given less information and less options, relying more on Google's AI to provide them the right option. This is similar to if people were to just use the "I'm feeling lucky" option Google displays in search, which essentially sends users to the first option without providing any context.
In conclusion Google will likely try to do similar things across many industries, not just restaurants. Their end goal is to provide users the result they are looking for as fast as possible, whether that result is a hot meal delivered to their home or directions to the nearest grocery store. With the massive adoption of voice search where users are unable to "browse websites" Google needs to be able to get users to their results with as little friction as possible and as little voice commands as possible. That means Google needs to control more of the process.
I'm excited to see how search evolves over the next few years and continue to diligently track Google's updates. If you are looking for help building your brand presence online contact me today and I would be happy to help.