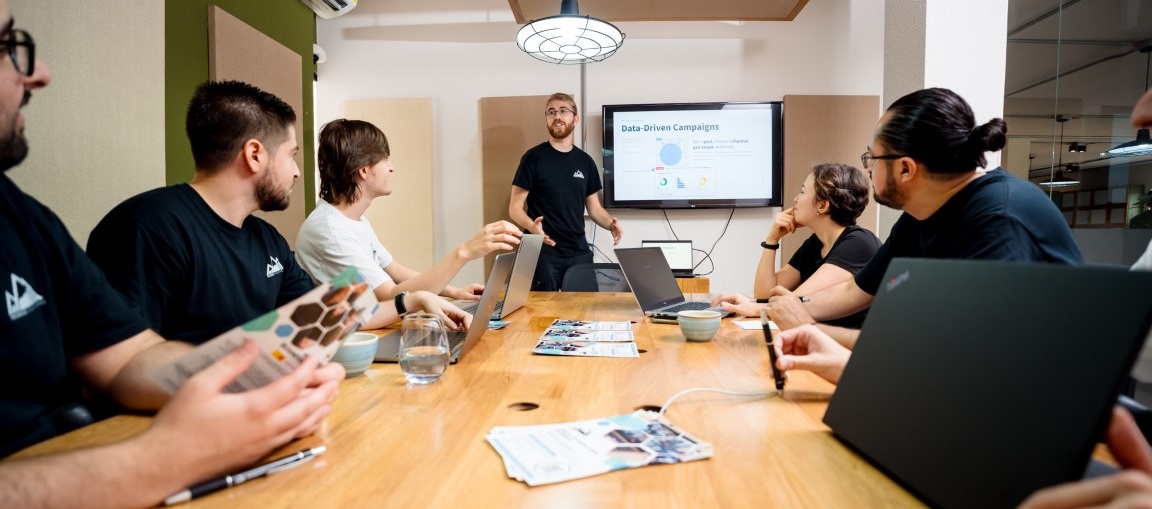 About Johnny Baskin
Johnny Baskin is a renowned SEO expert and digital marketing consultant based in Toronto. With a wealth of experience under his belt, Johnny has worked directly with hundreds of organizations, ranging from small businesses to leading companies in North America. His expertise lies in uncovering optimization issues, preventing Google penalties, and enhancing user experiences. As a Google Certified professional, hackathon winner, and an avid reader, Johnny stays at the forefront of the digital marketing industry.
As the CEO of Nomadic Advertising, Johnny Baskin leads and coaches a team of online marketing experts who are dedicated to providing insightful guidance and support to clients. Nomadic Advertising is known for its hard work ethic, with a team that is always willing to go the extra mile. Johnny operates with the philosophy of building partnerships between staff and the individual needs of clients, treating each client as an extension of their own business.
A Voice in the Industry
Johnny Baskin is not just an expert; he is also a voice in the digital marketing community. He has been featured in various articles and podcasts, sharing his insights on SEO, personal branding, and the role of AI in content creation. His recent appearances include discussions on local SEO for real estate, secrets of digital marketing, and his journey as a Toronto SEO expert.
Search Engine Optimization