I am grateful to have been featured in a number of different sites and blogs. Below is a compilation of some of the websites I have been featured in.
---
The Hoth

How To Increase Homepage Conversions: 23 CRO Experts Weigh In
If you want to increase your homepage conversion rate first you need to make sure you can track your current results properly. Use heatmap software to track user behavior on your site and make sure you have a way of easily split testing changes.
Once you have those elements in place it's important to make sure your website evokes emotion through an enticing call to action and relatable images. Address any possible objections quickly.
Remove any unnecessary complexity and make it easy for users to follow your call to action. Users should be able to convert in as little clicks as possible without getting lost.
---
Uprankly

43 SEO Experts Reveal The Best Link Building Techniques in 2019
If I were to predict the most popular link building technique in 2019 I would say Guest Blogs would take the top spot.
In 2018 we saw Google continue to clamp down on blackhat link building techniques with many in the SEO community reporting PBN's losing a lot of power.
Links from authority sites continue to carry a lot of weight so people are going to be looking for any opportunity to be featured in an authority site.
While not all guest blog links are equal, when done right links from guest blogs can be acquired in a very natural way from authority sites.
Although I predict guest blogs to be the most popular method many SEO's would continue to agree "content is king" and the truly best way to get high-quality links is through creating shareable content that others will love.
---
Progostech

40 High-Profile SEO Experts Advised 3 Tips On Keyword Research
Keyword research is arguably one of the most important aspects to any SEO campaign, by targeting the right keywords you can ensure that your website has a good chance at ranking on Google and generating traffic from it. Here are 3 tips I would give to anyone doing keyword research.
---
Authority Builders

How To Get High-Quality Backlinks – 28 SEO Experts Share Their Tips
There are a few different methods popular in the SEO community for generating backlinks from authority sites.
At the end of the day, most of these methods boil down to creating value for the website you are trying to get a link from either through great content, infographics or identifying mistakes (such as broken links).
When trying to get backlinks most authority sites will be more strict about who they are linking to than less authoritative sites. This means if you are trying to get a link from them it will often require more initial work.
---
SEO Philippines

Digital Marketer Interview Series #149: Johnny Baskin
How did you start out as a marketer?
I first got started in digital marketing when I was searching for ways to promote my own websites that I had made. Eventually this led me to working with other businesses looking to answer that same question for themselves. My interest in both technology and business made digital marketing a perfect fit.
Looking back what is your hardest struggle when it came to delivering results?
The hardest struggle with delivering results is making sure that the expectations are set right from the start. I have always worked hard to make sure that we deliver on what we promised but when there is miscommunication about what was promised it can lead to disappointment. As I have gained more experience and worked with more businesses this becomes less and less of a challenge.
---
undrcut Digital Marketing

28 SEO Experts Reveal Their Link Building Criteria
When evaluating a backlink and trying to figure out what you should look for there isn't just one most important factor as there are a few things to consider.
A quality backlink is good for your rankings, that is an undisputed fact but aside from that, a great backlink can also bring relevant good traffic from the site that you are being linked from.
This is a natural side effect when you are building backlinks for SEO. Although not all backlinks are the same, evaluating them for SEO benefit and their natural traffic benefit tends to have a lot of correlations.
---
RightlyWritten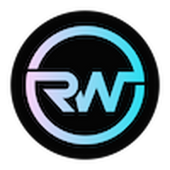 How Does Content Influence SEO – 25 SEO Experts Share Their Opinions
Content is a fundamental part of any SEO strategy. While many people talk about the importance of things like backlinks or site speed the truth is without content those things don't matter.
You can have the highest domain authority but without any content search engines won't know what to show you for.
The content on your website tells search engines what your website is about and what kind of searches your website should appear for.
Having high-quality content that answers the questions people are searching for is essential to any SEO strategy.
---
Flash Point Digital Marketing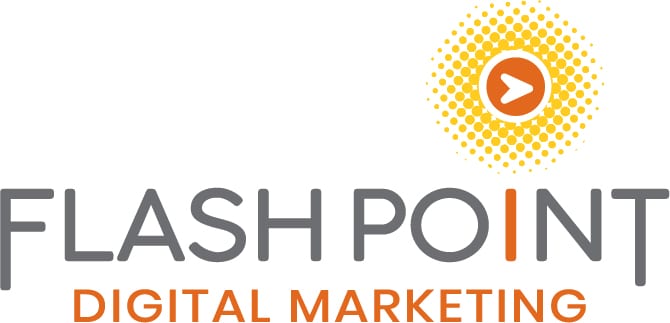 HOW TO GET FEATURED SNIPPETS – 30 SEO EXPERTS SHARE THEIR TIPS
Ranking for featured snippets is an important topic in 2020 with voice search becoming more prevalent in our lives and more companies than ever wanting to appear in position zero. There are a few steps involved in getting the elusive featured snippets.
First of all, you will need to conduct some research on suitable questions related to the page you are trying to get featured. FAQ and Q&A pages typically do well with featured snippets. Most featured snippets are around 40-50 words long so you should keep your answers around that length.
---
Guerrilla

101 Experts Reveal How to Produce Content That Creates Engagement and Attracts Backlinks
When producing content for engagement and backlinks it's important to evoke emotion in the reader.
If your content evokes a strong emotion in the reader they are much more likely to react to it, for example, memes get great engagement on social media, they are shared often and receive tons of likes and even inspire more posts.
---
You Can Be Found

How A Local Business Can Improve Its Rankings
Local businesses that are looking to improve their rankings should make sure that their website and content online is very localized.
You should be mentioning the city or area that you are located in multiple times throughout your site.
I would also suggest making sure to check keyword search volumes in your specific region when first deciding which pages of your website you want to focus on and how to lay out your content properly.
Often targeting keywords with your region/city in the keyword name will be easier and produce higher quality results than more generalized keywords.
Local businesses should make sure they are getting listed on any local directories, especially directories specific to their area, this will have the two-fold effect of providing them with a backlink and also another place for potential customers to find them online.
If they don't already have a Google My Business setup that would also be a priority to get done.
---
Chase Reiner

HOW TO RANK WITHOUT BACKLINKS IN 2021 – 50 SEO EXPERTS SHARE THEIR TIPS
As most SEO experts would suggest aside from backlinks I focus on on-page SEO including updating h1 tags, title tags, schema, link structure, and more.
Nowadays the SERP is getting more and more advanced and having good schema markup is becoming more important than ever before if you want to stand out.
Aside from technical changes to the site, making sure you have Google Search Console properly setup and a Google My Business is especially important for local SEO.
If you do those things your site should be pretty set to start ranking but it's also important that your site provides a good user experience and gives people the information that they are searching for.
The natural effect of doing this will also cause you to get backlinks over time without ever deliberately building them.
---
UpCity

The Importance Of Directories For Online Visibility
Online directories have been used by businesses for many years now to gain more exposure for relatively little work. Since online directories make it easy for users to find new businesses they tend to attract a good number of visitors that are highly interested. Getting listed in directories is typically a straightforward process and doesn't take too much work. Directories also provide the added benefit of usually giving you a backlink which can help your SEO.
I highly recommend that local businesses take advantage of local directories for a boost in their rankings. At the end of the day, there is not much downside to getting listed in directories and most directories allow for free profiles so although they won't make or break your business. I would recommend you go for it and get listed! 
---
Microtask

Outsourcing & Work Delegation Tips
There are many microtasks that our business outsources in order to make us more productive and ensure our team can focus on the big picture items. I will mention a few in this response.
I would say one of the most important tasks to outsource is content creation, in today's world everyone is doing their research and finding companies online.
If you are not putting good content out there on a continual basis then you have no visibility online. Ideally, you should have a blog as well as an active social media page for your business.
The next item every business should outsource, once you have a few customers, is bookkeeping/accounting.
Pay someone to keep your books in order each month. If you don't have many customers this shouldn't cost you too much and will give you visibility over your business and how you can improve things.
Once you are producing great content, have your books in order, and are looking for how to grow I recommend you start a marketing campaign. This will amplify the content you are already creating.
You will likely want to go with either Google Ads or Facebook Ads. If you are looking for a lower-risk option, these are the biggest players. You should hire someone experienced to set up and manage these campaigns for you to get the best results.
Hope these three tips help you take your business to the next level.
---
CEO Monthly Most Influential CEO Awards

Most Influential CEO 2023 – Toronto (Digital Marketing)
Johnny Baskin, CEO of Nomadic Advertising, is a marketing expert with a passion for innovation, technology and finance. Johnny has helped businesses in various sectors reach their marketing goals.
---
The 10 Most Influential CEO's to watch in 2023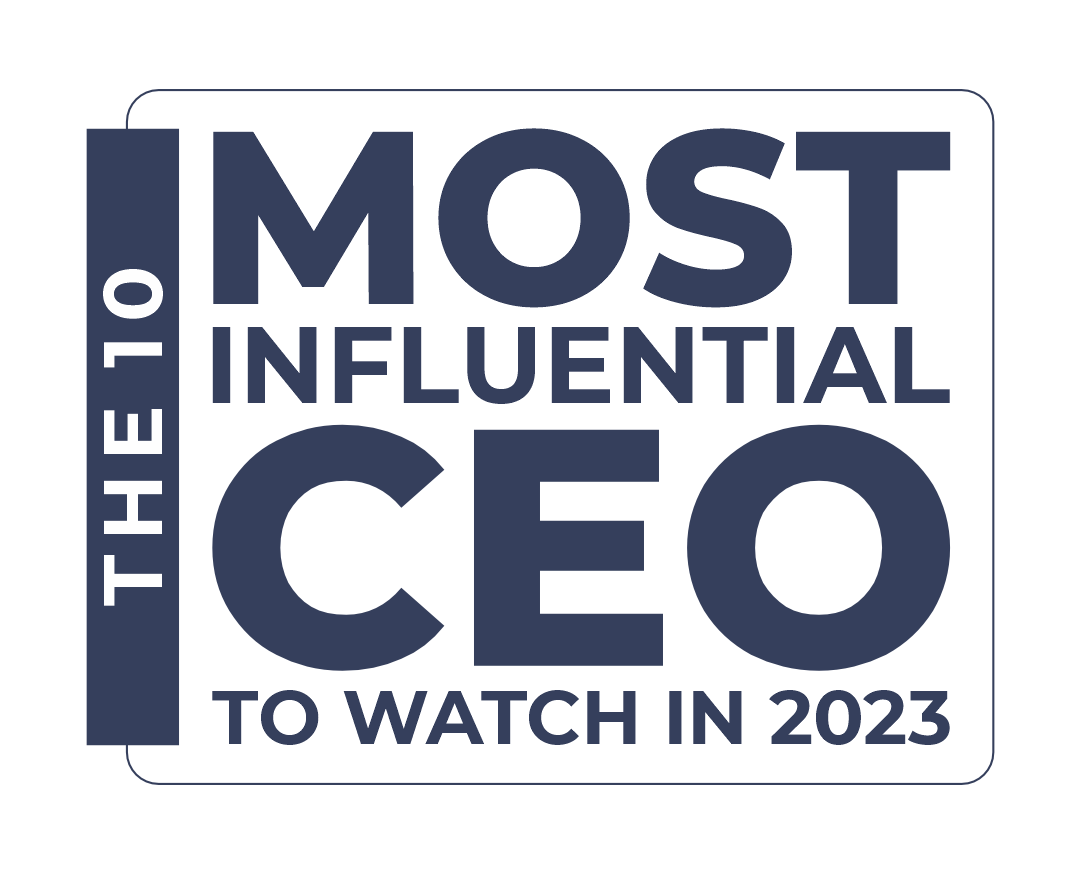 Meet Johnny Baskin, the CEO and Founder of Nomadic Advertising, a seasoned expert in the field who brings a wealth of experience and a relentless drive for success.
With an impressive track record spanning over 8 years in the SEO industry, Johnny has become renowned for his ability to propel businesses to new heights. From the Healthcare and Fintech sectors to Blockchain and Construction, he has guided numerous companies towards their marketing goals, leaving an indelible mark on each industry.
At the helm of Nomadic Advertising, Johnny leads a team of top-notch professionals who are masters in their respective fields. Together, they craft tailor-made marketing solutions that produce tangible results. Drawing on his innate ability to cultivate strong relationships with clients, Johnny ensures that each partnership is built on trust, transparency, and mutual success.
If you're seeking a strategic and forward-thinking marketing partner, look no further than Johnny and his exceptional team at Nomadic Advertising. They are eager to embark on new ventures and make a lasting impact on your business.