Toronto SEO Expert
Entrepreneur &
Coffee Drinker
Grow Your Business With My Proven SEO Strategies
Toronto SEO Expert
Entrepreneur &
Coffee Drinker
Grow Your Business With Proven SEO Strategies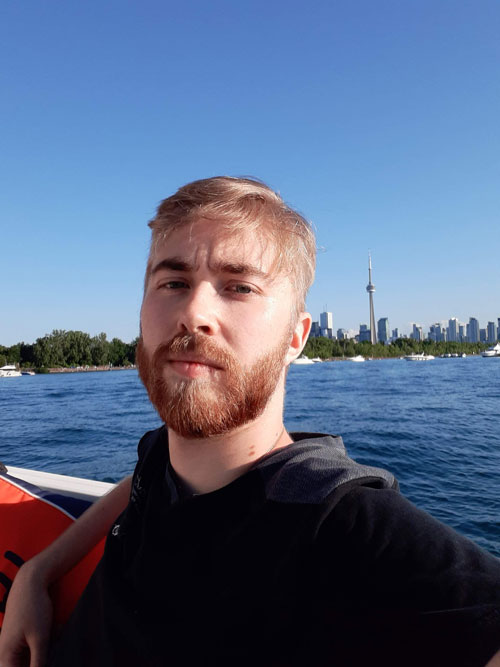 Johnny Baskin
A
Toronto SEO Expert
, Google Certified, hack-a-thon winner, and avid reader of books, blogs, and forums, Johnny is one of Toronto's best digital marketing consultants. His experience has led him to work directly with hundreds of organizations ranging from small businesses to North America's leading companies, helping them uncover optimization issues, prevent Google penalties as well as negative user and visitor experiences.
Johnny leads and coaches a team of online marketing experts at
Nomadic Advertising
who collectively provide insightful guidance and support to clients. Johnny operates with the philosophy of building partnerships between staff and the individual needs of clients. Johnny's team is known for their hard work ethic, always willing to go the extra mile and treating each client as an extension of their own business.
– Toronto Marketing Services –
Search Engine Optimization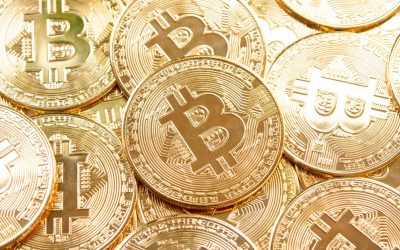 As we navigate the ever-evolving landscape of cryptocurrencies, it's becoming increasingly clear that we may be on the cusp of another significant shift. Several key factors are aligning that could potentially trigger the next crypto boom within the next 1-2 years....
SEO Consultant Toronto
Some Frequently Asked Questions
Is Toronto SEO Consulting Expensive?
If you have ever done any SEO in Toronto you may have realized that it is a competitive market, Toronto boasts a population of over 2 million and that number jumps significantly when you include all of the Greater Toronto Area. This creates for a highly competitive landscape in most markets, which means it can be expensive to compete. Although it does greatly depend on your industry. Contact me today for a free analysis of your market on Google.
Are all Search Engine Optimization Experts the same?
It may seems like all Toronto SEO experts are the same, speaking to different agencies you may notice them talking about the same kind of areas. Often they will mention things such as website tags, backlinks and content. Althought the reality of the situation is not all Toronto SEO services are the same! When ranking a website on Google SEO specialists are competing against each other, since their is only one #1 position for any given keyword the tactics and strategy and agency uses can greatly affect your performance and results. This is why when you are looking for SEO services you need to be confident you are making the right choice.
What is a Toronto SEO Specialist?
A Toronto SEO specialist is exactly what it sounds like. It is someone who has evaluated the SERP (Search Engine Results Page) for many different location based keywords in Toronto, successfully been able to spot patterns in what could be causing certain sites to rank and then been able to successfully rank their own sites using this. Many people claim to be SEO specialists but few have been able to consistently rank websites on Google over time. Those that can are truly Toronto SEO Experts.
Is Toronto SEO a Fast Process?
Due to the highly competitive nature of doing SEO in a highly populated city such as Toronto it is not uncommon for results to take months of labor intensive work to see. This is why before starting to work with any SEO consultant or consulting agency it is recommended to anticipate little results for the first six months. Generally after six months you should begin to see some kind of results.