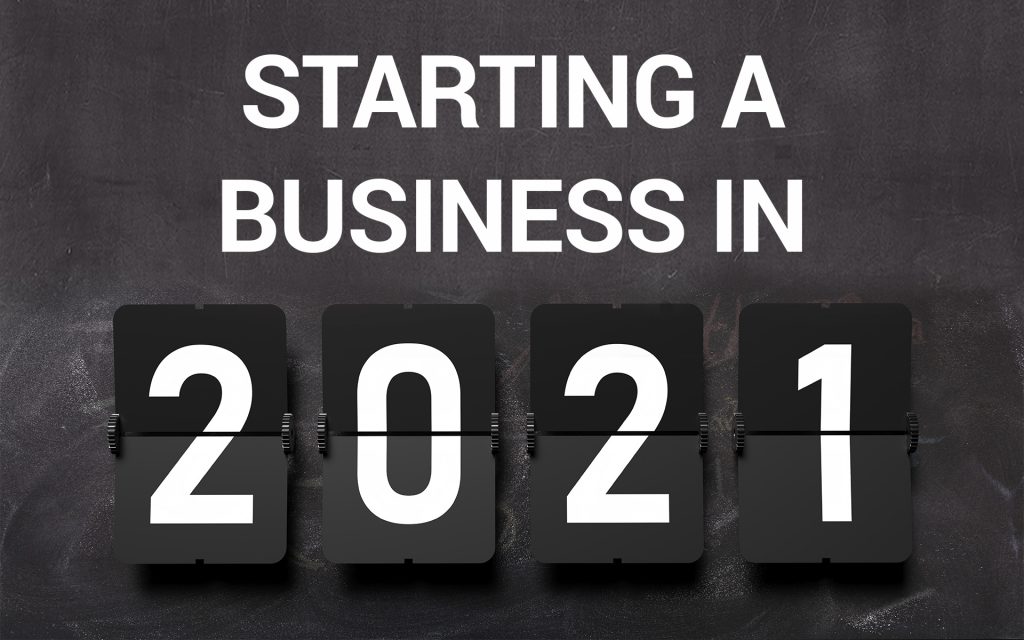 A lot of people want to start a business but are unsure if it's the right route for them or even where to start. With the pandemic effecting so many businesses people feel more uncertain than ever about making bold moves such as starting a business. The truth is starting a business has a lot of steps involved but if you are passionate about it and committed than anybody can do it. The earlier you start the quicker you will make progress and you want to be ready for when the market turns around, those that prepare when the economy is at it's low point will be ready when it's at it's height again. When starting a business there is no education requirement and registering a business in many places is very easy and doesn't cost much other than your time and commitment so you have no excuse to not start today.

There are a lot of different types of businesses that you can start and in the beginning your likely going to have to play a few different roles and wear multiple hats in order to succeed. Do your research and have a go to market plan in mind, get ideas from competitors and try to understand what they've done to succeed so you know what to expect.

I own a digital marketing agency called Nomadic Advertising and the process of starting it was not easy but it goes to show that it's possible to build a thriving business from nothing. I have a few employees now which makes the multiple hats a bit easier to balance but I still have to be pretty actively involved in all aspects of the business. In my experience I would only suggest this path to people that are really passionate about it as you're going to have to suffer for a bit, probably at least 2 years before things start to get easier. There's also a huge failure rate as most people won't make it past the two year mark. Totally worth it in my opinion though.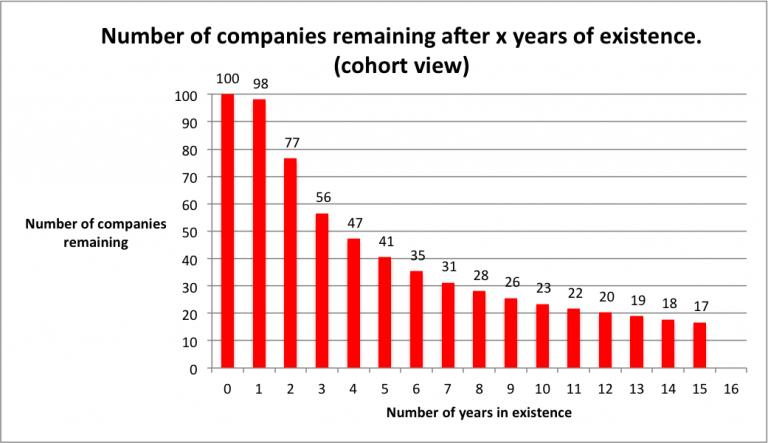 Some tips based on my experience:
I bootstrapped my business, if you're doing the same go for a proven business model, don't invent something new until you have more capital

Focus on sales, without sales you don't have a business, you will likely have to try many methods to get sales when you first start

Provide your services at a discounted price when your first starting if you have to but don't advertise yourself as a discount brand or you will be stuck competing on price, don't do free work

Try and build recurring services in your business model so you can more comfortably predict future revenue

Stick to one idea, don't switch around, if you are building your business based on a proven business model you already know it can work you just need to stay committed to it and work on it every single day, staying consistent for a long period of time is required.
Hope you got some value from this post and my tips, let me know if you'd like to hear more advice!