Learn Industry Tricks Agencies Use Daily
FREE
Exclusive

Marketing Tips & Tricks

Proven to Work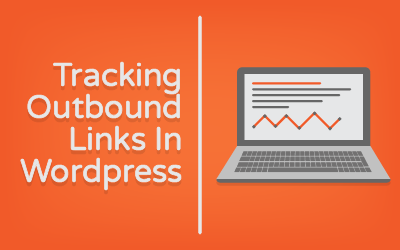 As webmasters, there are only a handful of things that make us tick. Top of the list is the number of links that are coming into the blog and the stats that concern the traffic to the blog. And while in hindsight these may suffice most of the time, the truth is that...
Johnny Baskin
A
Toronto SEO Expert
, Google Certified, hack-a-thon winner, and avid reader of books, blogs, and forums, Johnny is the quintessential, self-taught online marketing expert who is on top of industry trends. His experience has led him to work directly with hundreds of organizations ranging from small businesses to North America's leading medical companies, helping them uncover optimization issues, prevent Google penalties as well as negative user and visitor experiences.
As Director of SEO at
BreezeMaxWeb
, Johnny leads and coaches a team of SEO experts who collectively provide insightful guidance and support to clients of BreezeMaxWeb, and operates with the philosophy of building partnerships between our staff and the individual needs of our clients. Johnny's team is known for their hard work ethic, always willing to go the extra mile and treating each client as an extension of their own business.